TBI Rehabilitation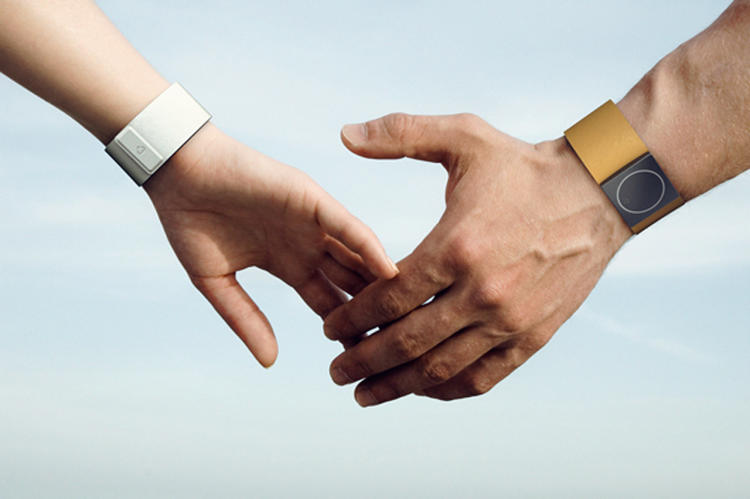 Wearables are getting smarter. Once considered little more than glorified pedometers, the wearables coming out of 2015 are going to be considerably more powerful. So powerful, in fact, that they might save lives.
That's what the Embrace aims to do. A wearable created by the computing company Empatica, the Embrace isn't just an attractive looking smartwatch that can do all the usual fitness-tracker tricks. It's designed to help epileptics track and manage their seizures without feeling stigmatized.
"With the Embrace, we didn't want to design a medical device someone living with epilepsy would be ashamed of," explains Mladen Barbaric, a designer at Pearl Studios, which helped make the Embrace a reality. According to Barbaric, the Embrace was the result of a question: can you make a device that everyone would want to wear, even if you literally have to?
In appearance, the Embrace is about as minimalist as…
View original post 268 more words